Your Vision. Our Mission.
LEH Consulting Group is an Albuquerque-based consulting practice that helps small businesses support through strategic planning, marketing and public relations strategy, evaluation, helping customers realize business outcomes. Our unique consulting approach helps clients realign their internal business processes as well as their business systems to drive customer engagement and achieve a long, meaningful transformation.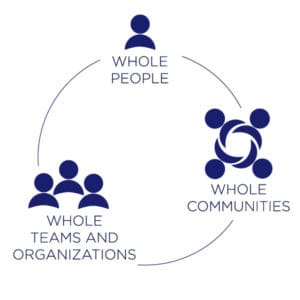 The Whole Picture.
We believe whole people working together in whole organizations contribute to whole communities that are stronger, healthier and more equitable.
LEARN MORE about how we break down this vision to capture the whole picture.
---
Supporting the vision of organizations locally and nationally.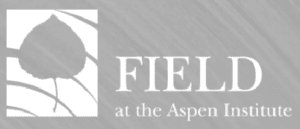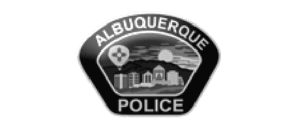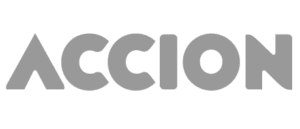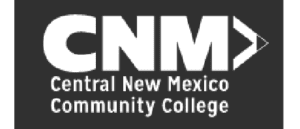 We are relentless in our pursuit of your vision to make communities stronger. Our mission is to increase the management and operational capacity of nonprofit organizations, businesses, and educational institutions that lift up underserved communities.